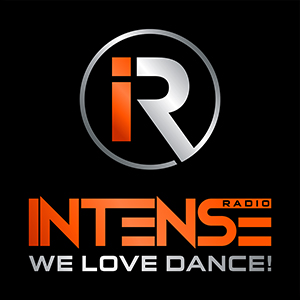 Intense Radio, we love Dance! (internet radio streaming station)

06.00 – 20.00 (CET): Just dance! the best nonstop dance from the 90's till tommorrow's music.

20.00 – 21.00 (CET) a different mix by DJs or music genre like: old school house classics, Italo Dance house, Trance and clubhouse.

21.00 – 06.00 (CET): Night Sessions the best progressive House, melodic techno and house tracks.