Dj Rizzo – Tranceclassic mix
Dj Rizzo – Tranceclassic mix
Venue
Dj Rizzo - Tranceclassic mix
DJ Rizzo is the DJ alias of Richard van Erk. Music has always been an important part of his life. At the age of 5 he practiced classical music lessons on the piano. As the time went, popular music got his attention. Experimenting with his tape deck; trying to put two tracks together was one of his favourite things to do. At the mid 80's DJ Rizzo started to collect all kinds of music. At first it were just popular Top 40 tunes, but later on he got infected with the sound of "Italo Disco".
At the late 90's Trance music really got his attention. He started spending a lot of time in his private little home studio. DJ Rizzo shared this passion with 2 good friends, and they started dj-ing with the three of them, calling themselves The CD-Jay Team. At first they played their sets only for close friends. Later on also at local trance parties and even for a local radio station in Delft.
10 years and a lot of fun later, The CD-Jay Team broke up. The three DJ's decided to go on different ways. And now, 2 former members of The CD-Jay Team are DJ hosts on Intense Radio; DJ AjeN with his show AjeN & Friends on Thursday evenings, and DJ Rizzo with 2 shows: Intense Trance and Trance Classics.
Intense Trance
On Saturday night at 9 PM C.E.T. he brings you a selection of the newest Trance & Progressive tracks. These tracks will be mixed in a stunning 1 hour mix, which will be a perfect start for your Saturday night out! Intense Trance will be broadcasted again on Sunday mornings 4 AM C.E.T.
Trance Classics
On Sunday night it is time to look back in time. Also at 9 PM C.E.T. you can listen to a selection of masterpieces from the past. This will probably bring back some fine memories! Trance Classics will be replayed on Monday mornings 4 AM C.E.T.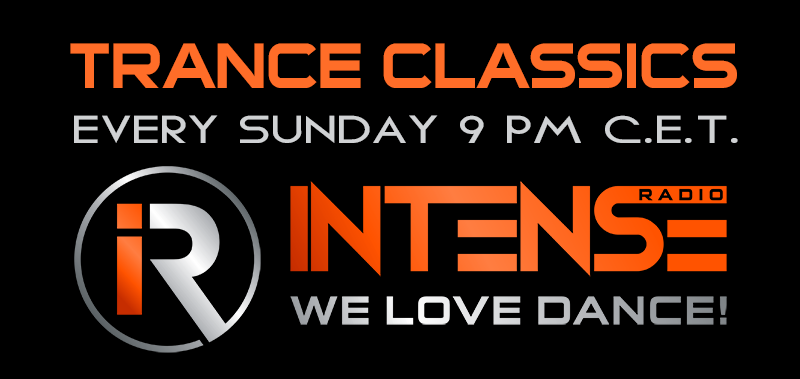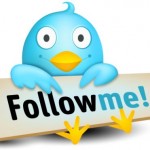 @DJRizzo1